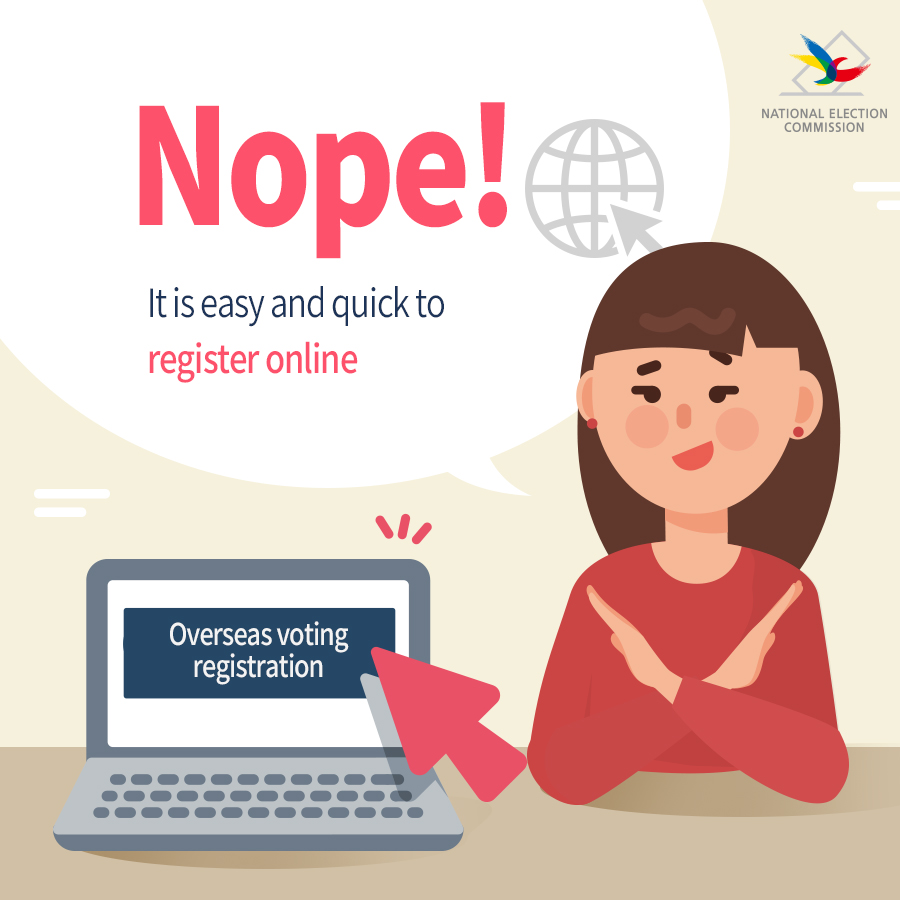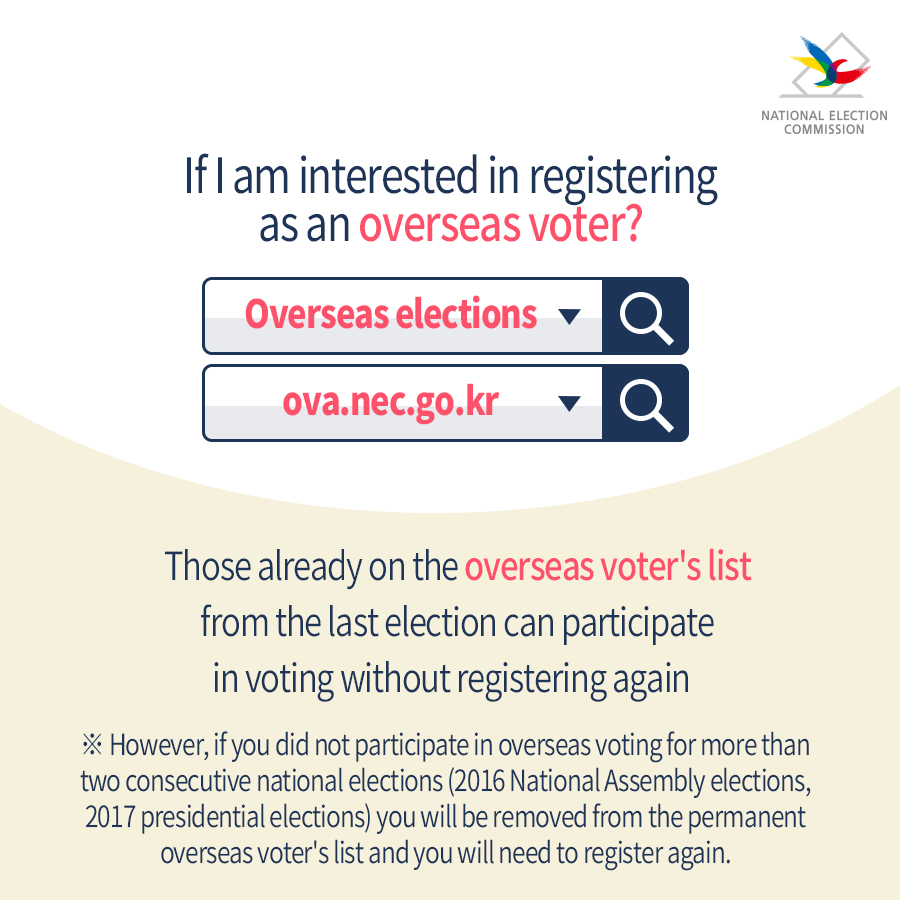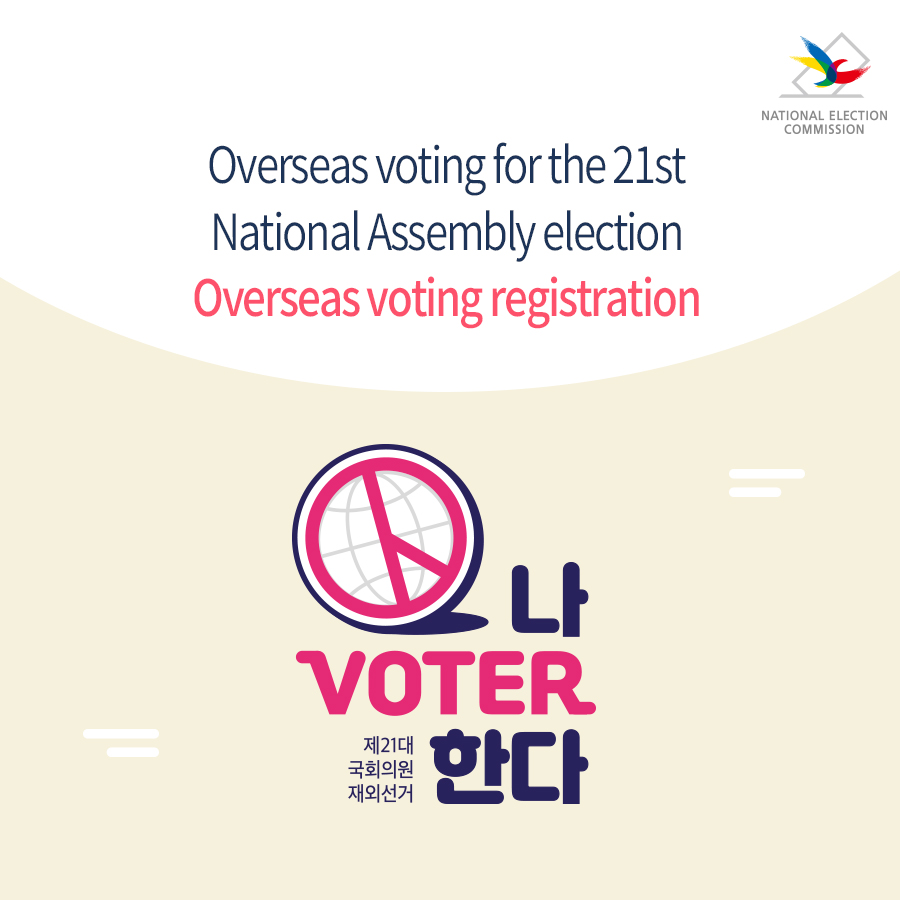 Can I Vote from Abroad Too? A View from an Overseas Voter

I have been a permanent resident in the United States for 11 years
But isn't the process complicated and you have to go to the diplomatic mission if you plan to register to vote overseas?

Those eligible for overseas voters registration: Citizens without a resident registration in Korea

Nope! It is easy and quick to register online

If I am interested in registering as an overseas voter?

Overseas elections
ova.nec.go.kr
Those already on the overseas voter's list from the last election can participate in voting without registering again
※ However, if you did not participate in overseas voting for more than two consecutive national elections (2016 National Assembly elections, 2017 presidential elections) you will be removed from the permanent overseas voter's list and you will need to register again.
Its convenient and easy because you can register online!

Overseas voting for the 21st National Assembly election
Overseas voting registration
Can I also vote from abroad?
Overseas voter registration! Lets go and do it!